Charlotte's Web CBD Oil tinctures are the fruit of much love and not an insignificant amount of labor. Our precious hemp provides CBD, CBC, CBG, and other beneficial phytocompounds for this full spectrum extract of plant-powered goodness.
Our product names show the amount of CBD per serving, and are available in 4 flavors: Mint Chocolate, Olive Oil, Orange Blossom and Lemon Twist.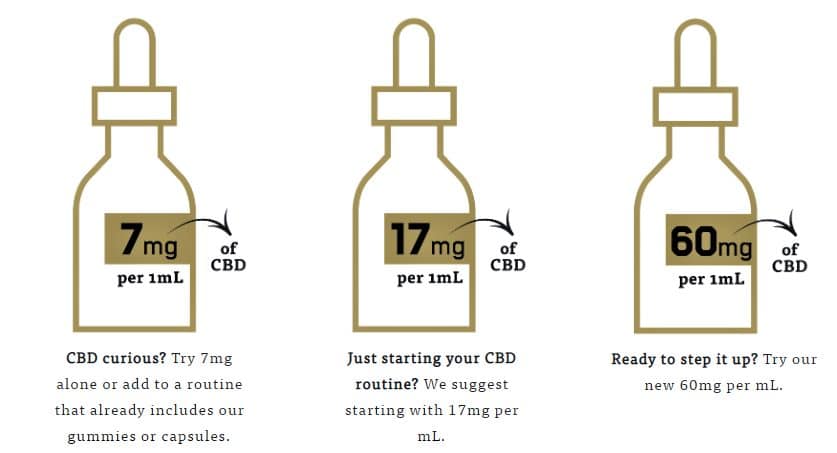 MORE THAN JUST CBD
Charlotte's Web CBD oils naturally contains a variety of beneficial phytocannabinoids.
WHOLE PLANT WELLNESS
Charlotte's Web comes from the whole plant, meaning that we extract as many good, beneficial compounds found naturally in CBD as possible.
OVER 80 CANNABINOIDS
Our extract makes it simple to establish a good foundation and savor the benefits from CBD extract (CBD), cannabigerol (CBG), cannabichromene (CBC), and more than 80 other phytocannabinoids.
MORE BENEFICIAL COMPOUNDS
Flavonoids are a group of phytonutrients that serves as cell messengers with their own health-promoting benefits. Terpenes also bind to receptors in the human body and carry a variety of health benefits. Both are found in our whole-plant CBD extracts.
HARNESS THE ENTOURAGE EFFECT
Charlotte's Web CBD Oil allows all of these compounds work together, building on their individual strengths. Scientists named this process the Entourage Effect, which means that our whole-plant CBD extract provides more complete health benefits.
Also searching for other oil products? View our full line here!
Want to stay updated on all of our new products coming out? Follow us on Instagram and stay updated daily!