What can we help you with today?

Pain
Whether pain is all throughout the body or in specific areas, CBD can help. An oil would be best for all over pain, meanwhile, a topical is great to specifically target an area.
Sleep
To some, sleep may seem like a non-existent luxury. You can bring it back into your life with solutions like Sleep Syrup, Melatonin Capsules, or even Sleep Gummies!
Browse our top cbd brands
View All CBD Edibles
View All CBD Products
View All Pets Products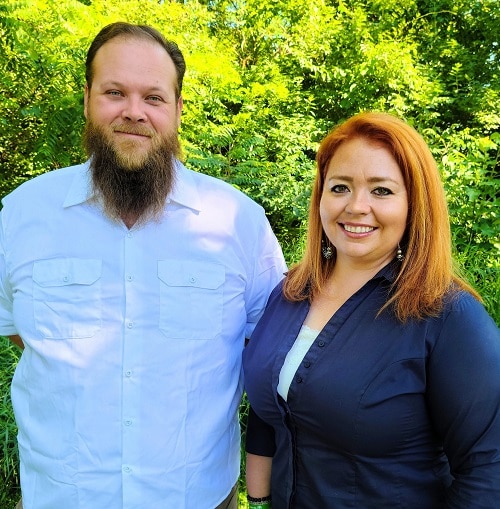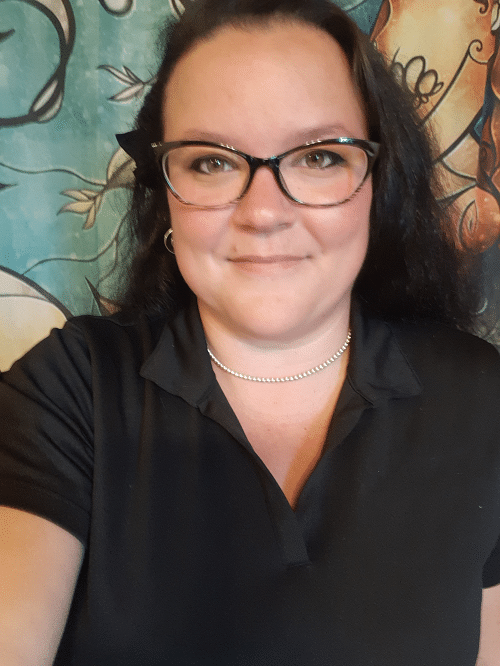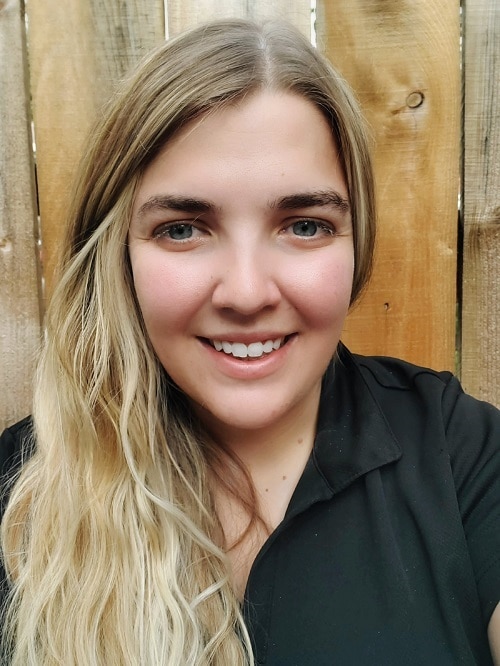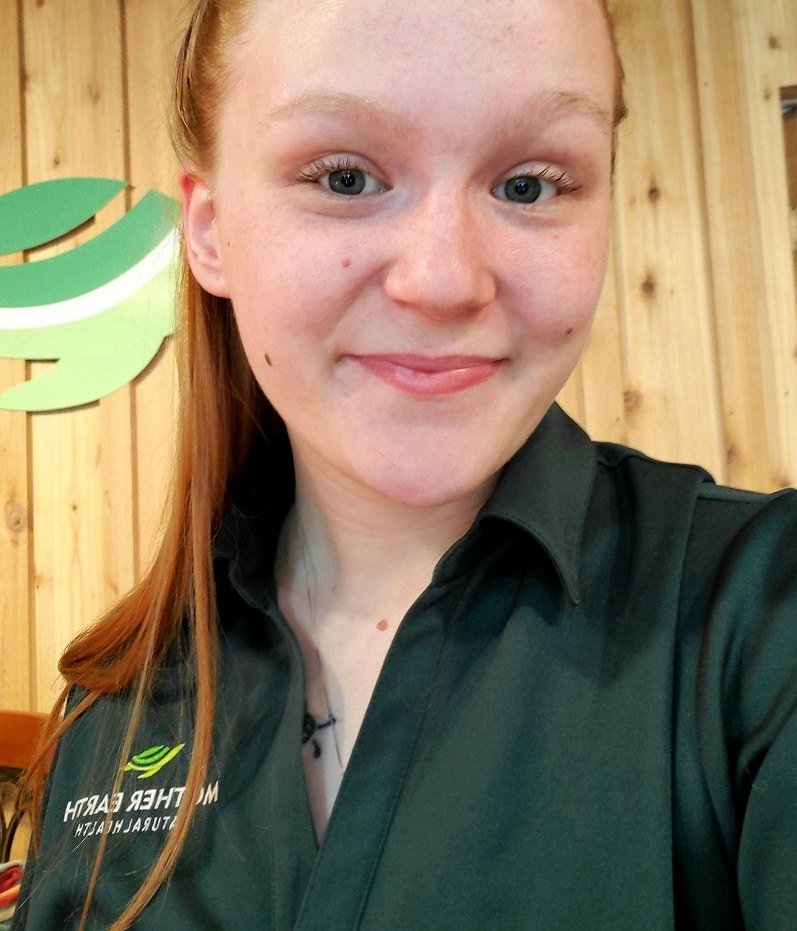 Mother Earth – The CBD Experts
Mother Earth is a leading, state-licensed provider of premium, expertly curated CBD, essential oils, vitamins, supplements and other natural health products. A rapidly-growing, award-winning brand with locations throughout the metro Detroit area, we are The CBD Experts™—prioritizing safety, quality, education and customer experience over all else.
Putting education at the forefront, Tory and Arianna Welsh, a brother-sister duo, founded their first Mother Earth Natural Health store in 2016. Since then, they have expanded out to a total of three locations with the hopes of opening more.
Meet the team